Covid-19 and Real Estate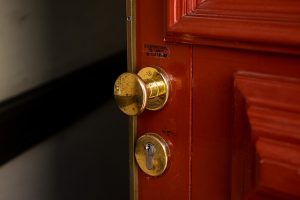 We're in the midst of Covid-19 and real estate sales are certainly being impacted. During the current pandemic, many buyers are uncomfortable with touring a home even if they would consider buying it. And most sellers don't want them in their houses anyway.
It's easy to see why. Experts say that Covid-19 germs remain on surfaces like doorknobs and light switches for several days. It's up for debate how long the virus lasts in the air.
But on the flip side, most people won't buy a home they haven't seen.
People still want and need to buy and sell homes. And since realtors' livelihoods depend on it, they've had to utilize modern technology to the fullest.
What Do Buyers Want?
During the first two weeks of April, Realtor.com asked a nationally-representative sample of consumers which technology features they would find most helpful in the home search.
The results were:
A virtual tour of the home (61 percent)
Accurate and detailed listing information (58 percent)
Accurate and detailed neighborhood information (53 percent)
High quality listing photos (51 percent)
The ability for my agent or landlord to walk me through the property via video chat (39 percent).
This suggests that much of a Realtor's work, from marketing to showing a home, can be done using readily available technology and done in a way that keeps selling client safe and happy. But what about the other side of the deal? The side that actually pays the bills?
What Do Sellers Want?
As for the sellers in the Realtor.com survey, here was their list of preferred options to selling their home:
Allowing their agent in the home to take photos (56 percent)
Allowing their agent in the home to give a virtual tour (55 percent)
Having an agent walk a buyer through the home in person (47 percent)
Having an agent walk a buyer through the home via video chat (44 percent)
Holding an open house (35 percent)
This suggests that, although a certain amount of the Realtor's preliminary work must necessarily be done in the field, much of that work will reduce the the amount of field work that will be required once that preliminary work is complete.
Virtual Tours
You may be wondering—what is a virtual tour? The experience of a virtual tour is similar to Google Street View. You use arrows on the screen to move around and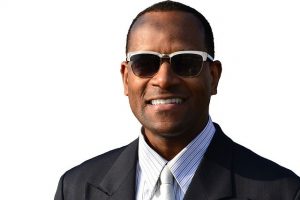 zoom into any direction you would like. The experience can actually feel like you are walking through a house.
In the poll, only 39% preferred a video chat tour with a Realtor. But there are some significant success stories using that method and it should be one of the arrows in a Realtor's quiver. Here's an example.
A local realtor recently told us he had sold two homes the previous week by walking through the house, showing the potential buyers room by room, via FaceTime.
In another example, this one closer to home, a relative of one of our staff has an aunt, who lived in Delaware at the time, who bought her house in Florida without seeing it in person. She toured the house via FaceTime with the Realtor and a couple of friends of hers from the area.
The Bottom Line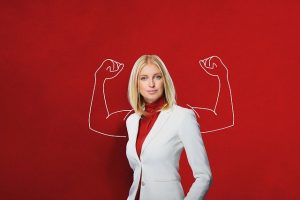 Virtual tours, accurate details, and photos are most popular among buyers and sellers.
If you're the seller, there are plenty of things you can do to help in the sale and you can start by working on getting your house camera-ready. Things like a fresh coat of paint, de-cluttering, and natural lighting can work wonders. And make sure the exterior looks great because you know that any buyer that sees the listing will do a drive-by – virtual or actual – in advance of taking a serious look.
If you're the buyer, look at pictures before a video chat so you have questions for the realtor ready.
And if you're the Realtor, developing your skills in photography and virtual home tours only makes you more marketable. Who knows, but the tech-savvy tours that started out of necessity could become first preference in the future.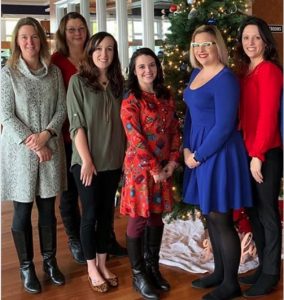 Be safe and be healthy from all of us at A&N Title and Settlement!